Connecting Science, Technology & Medicine with Cosmetics
The L'Ossigeno product range is formulated with a unique and exclusive combination of Oxygen Ozone ions that ensures protection of the skin from oxidative stress.
Oxygen is essential to our organism. It is transported by the bloodstream from the breathing air to the cells, where it is used for metabolic processes. The physiological conditions of the individual (age, pathologies, habits, lifestyle) determine the oxygenation of the skin.
L'Ossigeno has a patented device for producing a perfectly balanced combination of Oxygen and Ozone, which acts on the cells as an "antioxidant" substance, despite its "oxidising" nature.
L'Ossigeno products act effectively by restoring the cellular metabolic balance, favouring the physiological reaction to endogenous/exogenous agents and the natural absorption of the active ingredients.
L'ossigeno Oxygen Ozone Products Proven to Increase Cellular Activity by 300%
(Data verified at the laboratories of the Department of Microbiology of the University of Pisa and by the DISTAV Department of the University of Genoa through in vitro experiments)
✓ Enhancement of Tissue Oxygenation
✓ Improved Skin Firmness & Elasticity
✓ Oxidative Stress Protection
✓ Cellular Vitality Improvement
✓ Skin Rejuvenation
The gel based treatments in the L'Ossigeno collection have a light but effective and nourishing texture at the same time, thanks to a concentration of oxygen ions 10% higher than the cream based products. Its particular structural characteristic makes it particularly suitable for oily and/or mixed skins, a long-term treatment with powerful long term benefits of regular use.
The Cream based products in the L'Ossigeno collection, due to their immensely hydrating base, produce visible results on the skin more quickly than the gel, despite the lower percentage of oxygen ions. Its use is recommended as a maintenance to accompany the gel treatment, which acts heavily in depth. This formulation is particularly suitable for dry and/or dehydrated skins.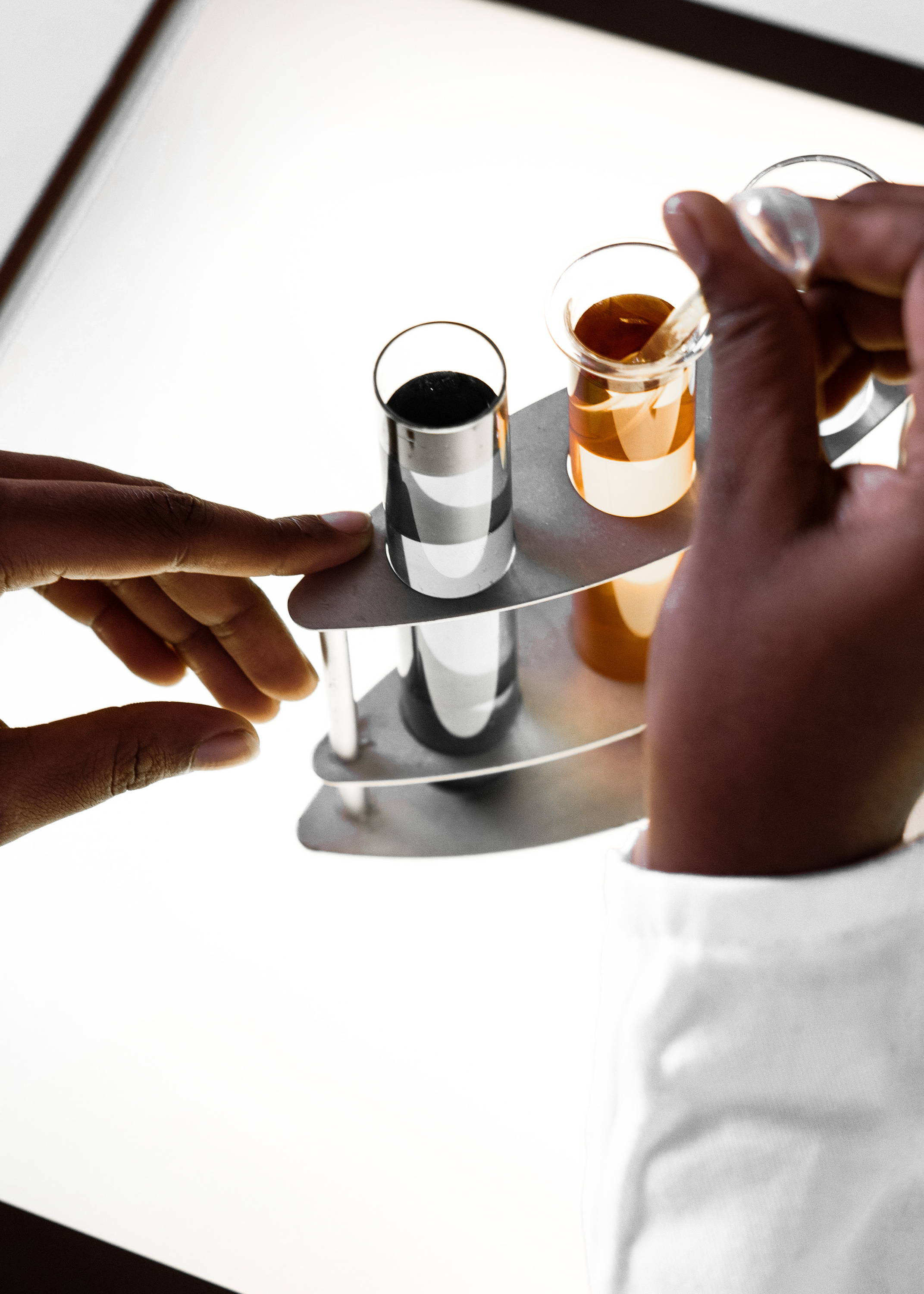 WHERE TECHNOLOGY, SCIENCE & MEDICINE MEET COSMETICS  
Ozone by-products (O2- and singlet O ions) are distributed in the epithelial tissue as an ionic swarm through the intracellular water, independently and in a homogeneous way, determining an immediate and effective result.
O2- and singlet O are absorbed by the cell and are immediately used, increasing the activity of mitochondria. This also implies a fast absorption of water and of the substances in the products (vitamins, acids, etc).
A natural and physiological nourishment is therefore obtained, without exceeding with carriers that are often stressful for the cell itself. The result is a hydrated and active cell, which leads to younger and firmer skin.